SUMMER SALES UP TO
-30%*
*Maximum discount offered. The sales are valid until 6th August 2019 included, while stock lists.
Renault Sport Performance
R.S. Body Kit Performance Limited Edition
Go further in the Trackday spirit
R.S. Performance: design for performance
Welcome to the official Renault Sport Performance shop dedicated to enthusiasts of driving and the R.S. spirit, the quintessence of top-level motorsport technology used in production cars. A know-how acquired on Formula 1 tracks and rally roads over decades and now available on our online shop. You will find products developed to increase the driving precision, power and efficiency of your Renault Sport vehicle tenfold. The RS spirit is there...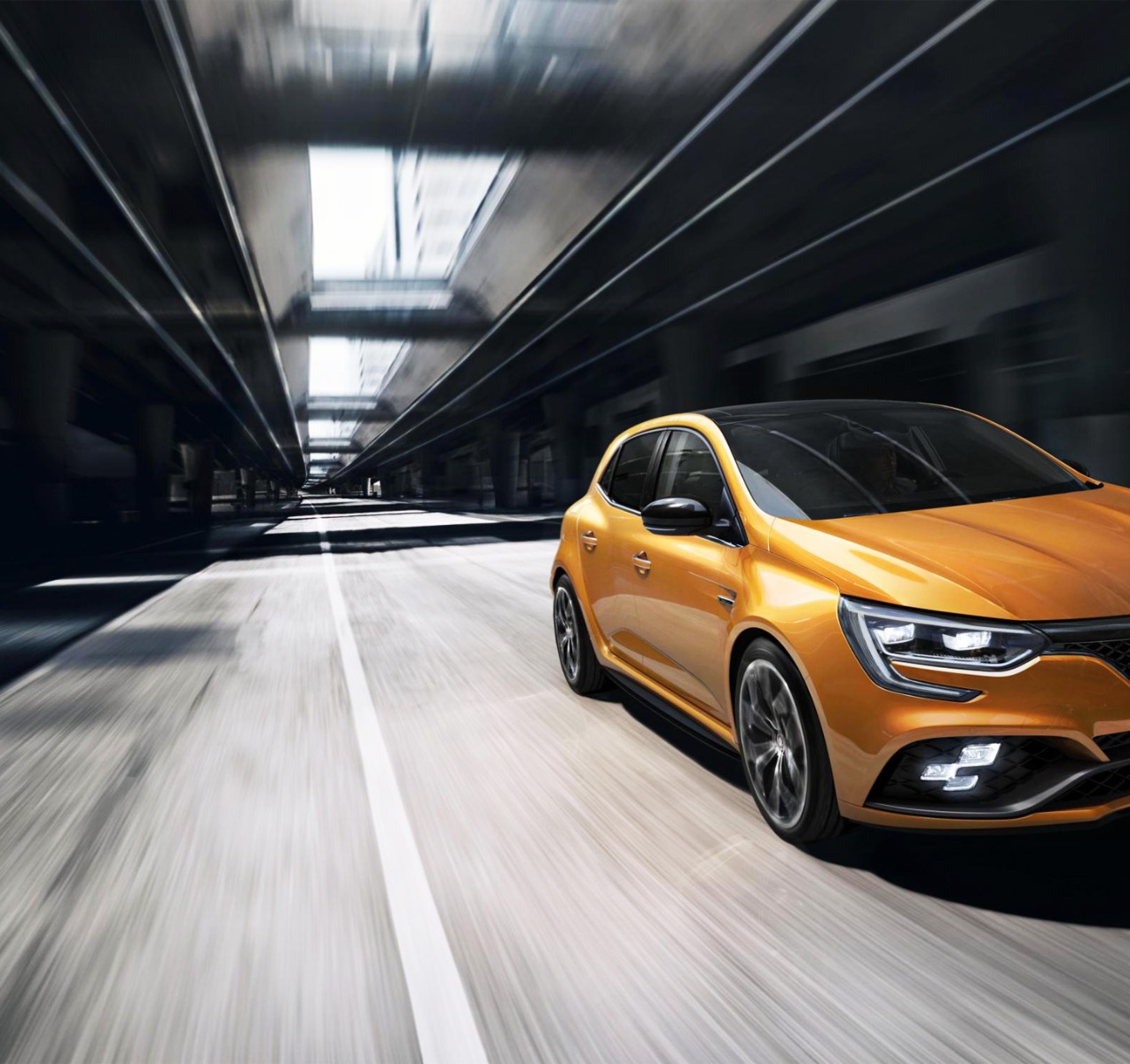 What kind of sports renault are you?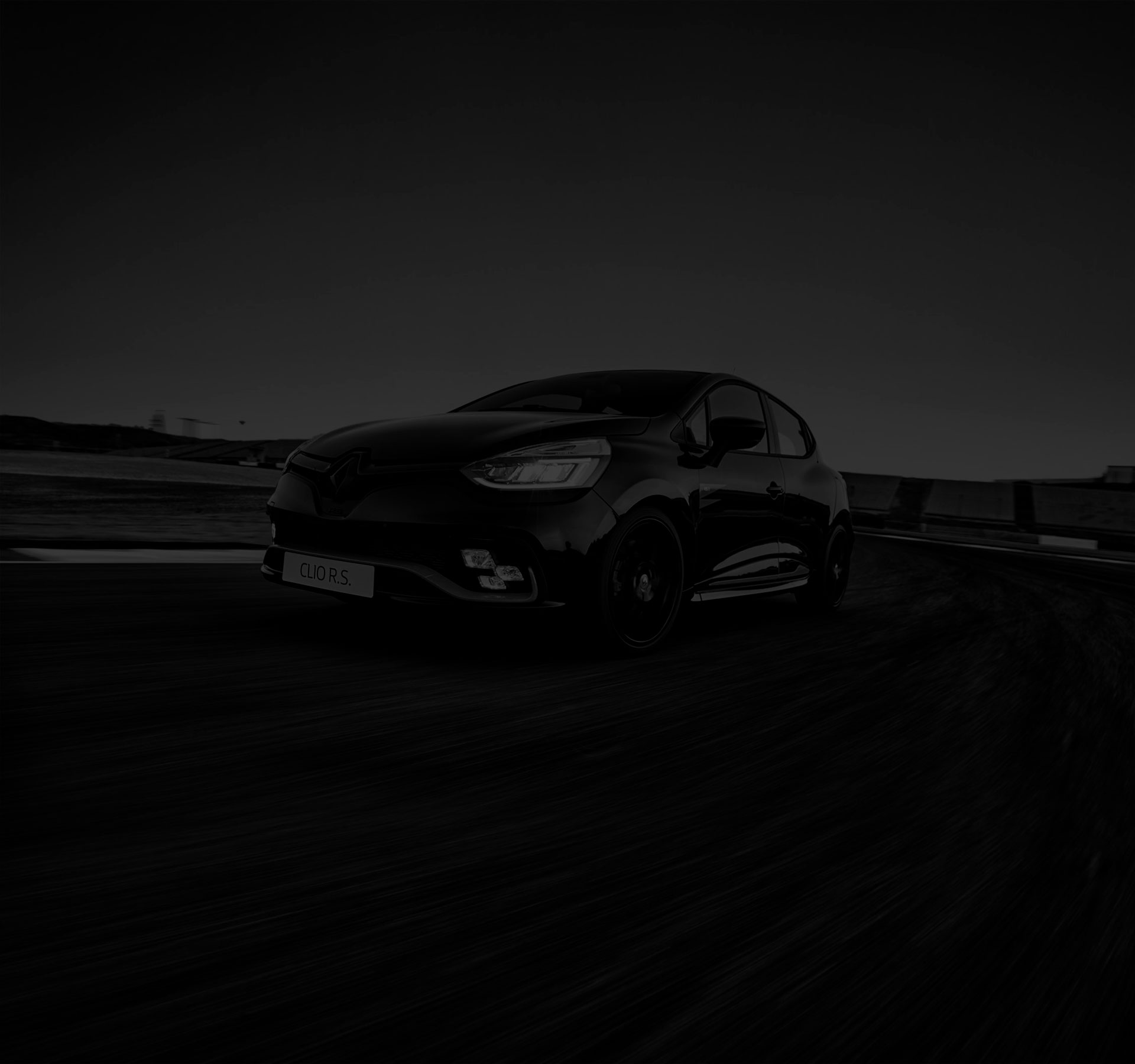 Body Kit R.S. Performance

Go further in the trackday spirit with the Clio R.S. Performance bodykit inspired by the legendary Clio R.S. 16 concept for all Clio R.S. IV & IV Trophy owners who want to increase their vehicle's sporty performance tenfold.

Discover

Indoor

Be part of your car and demand a level of safety and performance from the world of competition. Four-point harnesses, carbon bucket seats... all the products to transform your cabin into a real cockpit dedicated to Track Days.

Discover

Outdoor

Enhance the aggressive and exclusive look of your car with our range of bodywork products. Rear diffusers, body kits, carbon-plated hoods, competition wheels, everything to reinforce the R.S. identity and the performance of your R.S. vehicle.

Discover

Braking

Perfectly control your speed when entering corners. Large brake kits, drilled grooved discs, pads and tyres ? high performance... Everything to improve the braking of your R.S...

Discover

Engine

Let the sporting and sound potential of your R.S. be fully expressed with products designed for the most demanding pilots. Dump valves, silicone hose kits, high-performance exchangers... everything to fully exploit the dynamic qualities of your chassis.

Discover

Chassis

For enthusiasts of driving, agility in tight turns and stability in fast curves are the keys. Discover the high-performance suspension kits and R.S. track wideners that will allow you to improve both cornering entry and corner exit traction.

Discover